Tarmac Contractors in Redditch
We are tarmac contractors in Redditch that specialise in laying tarmac driveways, asphalt driveways and more throughout all the nearby areas.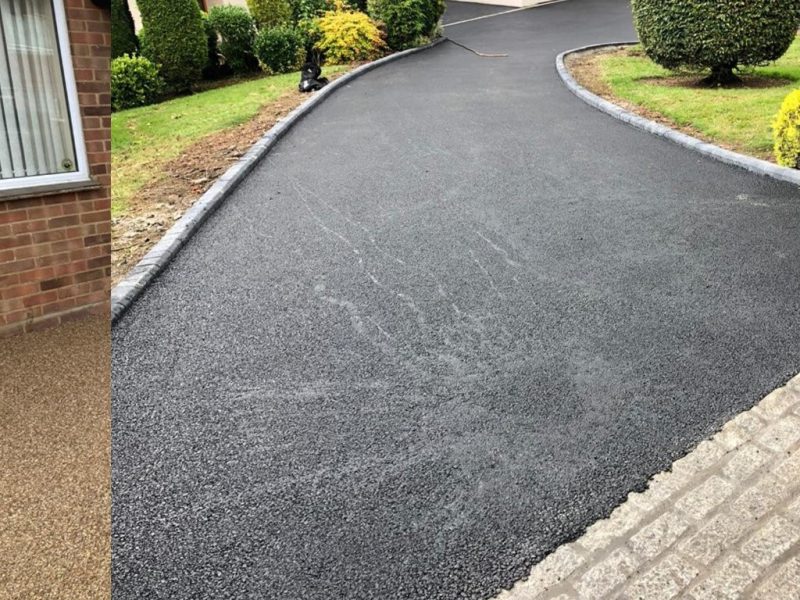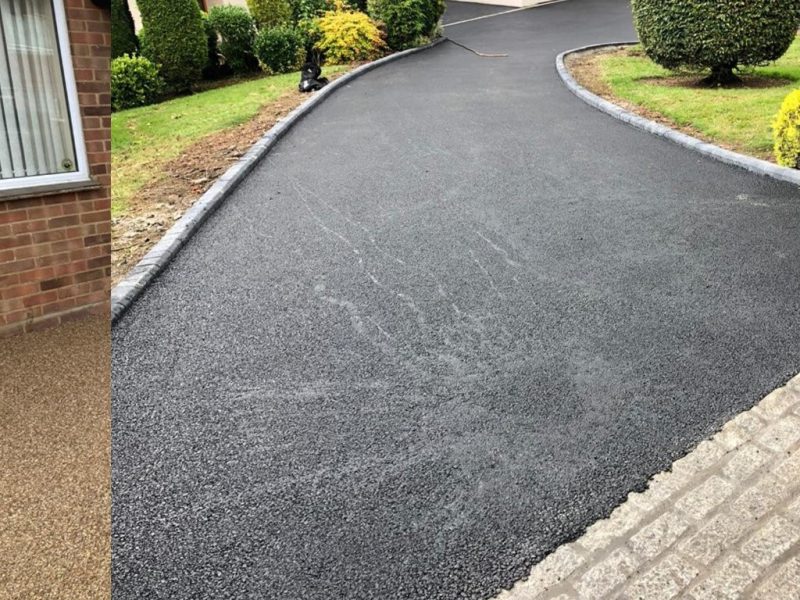 Do you need a tarmac contractor in Redditch that can lay down a new tarmac driveway or asphalt driveway? Why not call Fairview Drives and Patios that provides an excellent tarmac service throughout all the nearby regions in Redditch.
Tarmac driveways are still one of the most affordable choices for customers when it comes to replacing an older driveway. It provides durability, stability and is more than suitable for any type of vehicle that needs to park on it.
We provide unbeatable tarmac prices in Redditch whilst ensuring our tarmacadam contractors work hard at installing everything from the new base foundation (crushed limestone) to the grading and inserting of drainage and finished tarmac driveway in Redditch.
No tarmac driveway is too large or small for our team to handle for you. When you want an asphalt driveway, your old driveway resurfaced or a new SMA tarmac installation, Fairview Drives and Patios can handle it for you.
New Driveways
Pathways
Drainage
Groundworks
Asphalt Driveways
SMA
Tarmac Driveways
Along with laying tarmac or resurfacing your driveway throughout the Redditch region in Worcestershire, we provide extra choices to create a more bespoke driveway such as granite bordering, concrete kerbing, paved aprons at the entrance to your driveway and more.
If you already have a tarmac or concrete driveway, we provide a driveway resurfacing service in Redditch for which can provide massive savings for you and will last for many years to come. Along with tarmac, we provide other surfacing options such as block paving driveways in Redditch, gravel driveways and resin bound surfacing in Redditch.
Call Fairview Drives and Patios on 0800 9330738 to schedule a quick and free estimate for a new tarmac driveway in Redditch.