Gravel Driveways in Redditch
Gravel driveway installations in Redditch by Fairview Drives and Patios. Free and quick estimates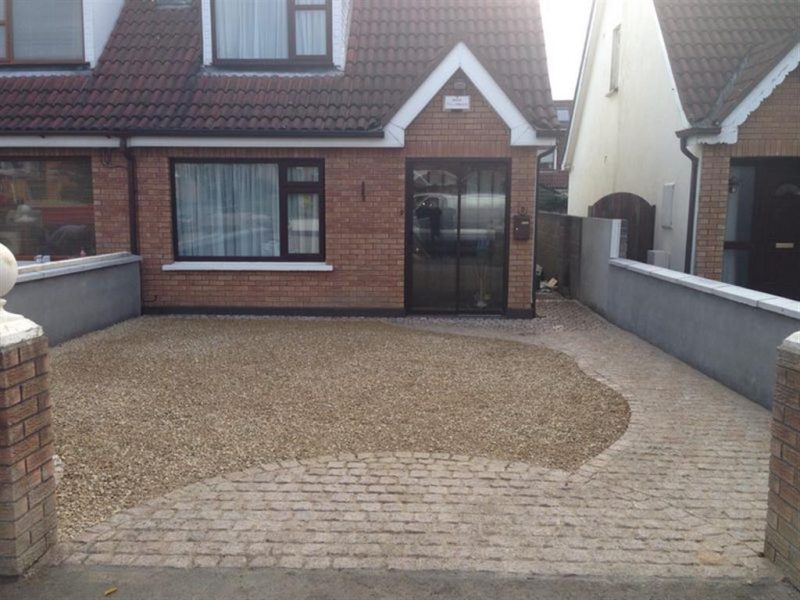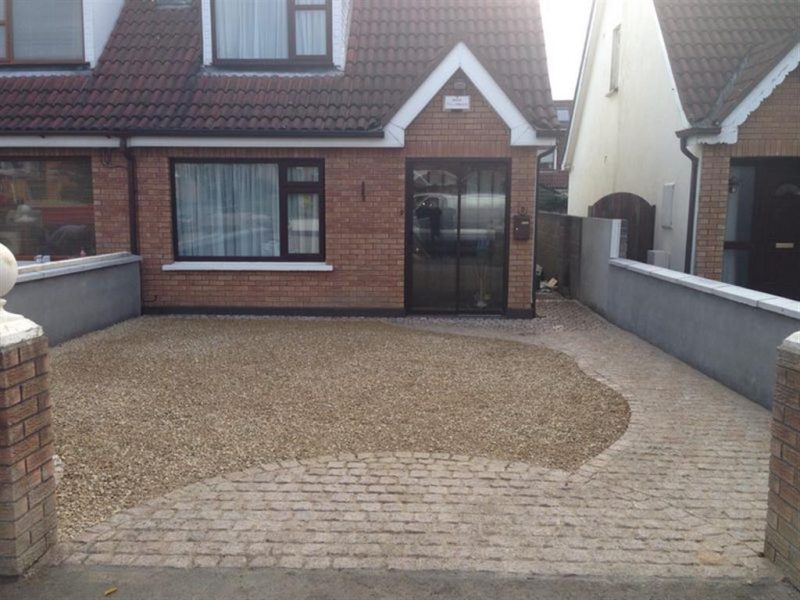 Gravel stone driveways in Redditch make an excellent choice for a driveway, especially if you are not looking to make a more significant investment. It is considered one of the cheapest options for replacing your driveway whilst still providing variety and durability.
Fairview Drives and Patios provide a wide range of gravel colour choices that includes natural stone, slate gravel, gold gravel, autumn mix, along with options on various types of edging and borders to contain the permeable gravel driveway at your home in Bromsgrove.
During our FREE quote, we can provide you with samples of the different options available for a gravel stone driveway and provide you with ideas on how to maximise the appearance of the driveway.
On smaller driveway areas such as terraced houses, we recommend a brick border around it or putting in hard standing aprons at the entrance or the front door. This can create a beautiful entrance to your home at a very affordable cost.
Another feature is getting a paved or slabbed pathway through the gravel so you can avoid walking in the loose decorative stone.
Pathways
Drainage
Groundworks
Decorative Stone
Gravel Driveways
Permeable Driveways