Driveway Services in Redditch
We are driveway contractors in Redditch. Experts at laying new driveways throughout the Redditch area in Worcestershire.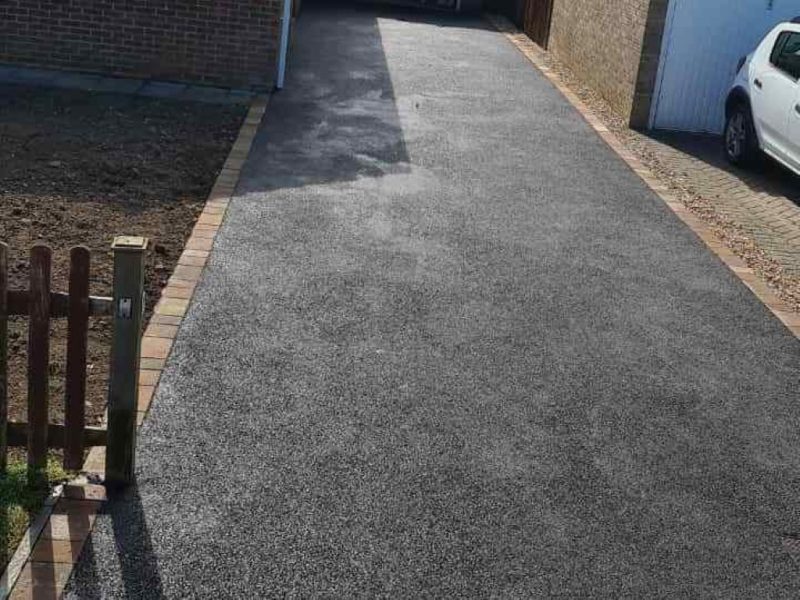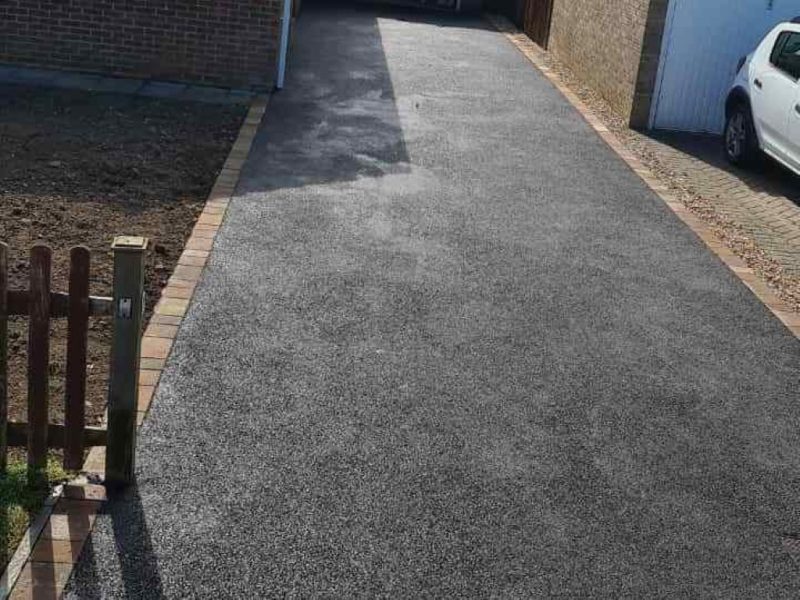 Here at Fairview Drives and Patios, we provide unrivalled driveway service for laying down new driveways in Redditch. Our driveway contractors provide a range of surfacing options for replacing, extending or resurfacing your driveway in Redditch.
New Driveways in Redditch
If you are replacing your old driveway, building a new driveway or converting a front garden into a parking space for your car, we provide multiple options in Redditch. Choose the driveway option below to learn more about an individual driveway surfacing choice.
Each driveway installation by our driveway company is built for durability and performance. We always will install a new consolidated base foundation, suitable levels to direct surface water runoff and new drainage systems to comply with SUDS in your area.
Block Paving
New Driveways
Drainage
Groundworks
Kerbing
Tarmac
Gravel
Resin
During our free driveway estimate, we can provide help on the type of driveway that would suit your home along with a clearly broken down quotation so you understand the different costing options as well.
Why not call our driveway installers in Redditch on 0800 9330738 to schedule a free and quick estimate.